→ Audio release:
Zviij Quadrifolium
[Album/Digital] Alternative and ambient works around timbric studies featuring real-time manipulations of hybrid digital electronics, analog synths and electromechanical piano. A quiet and downtempo experience blending delicate repetitive music and colourful glitches. Composed and performed by Zviij (electronic manoeuvrings).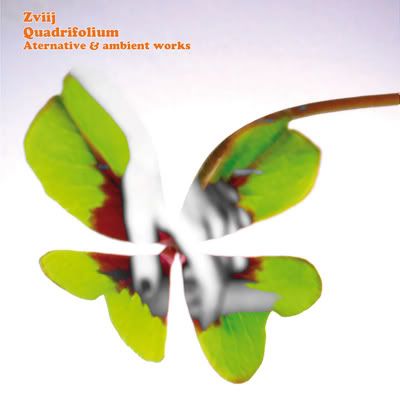 → Audio release:
Zviij Sub-system design
[Album/CD] A collection of "noisy beats and dark electronics" by sound artist Zviij specially elaborated for Japanese label Full Volume Agency.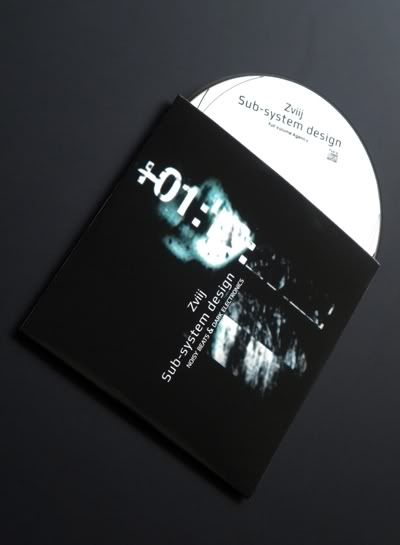 News covers created for discs and digital publications by Elvire Bastendorff © 2012
Elvire Bastendorff's blog